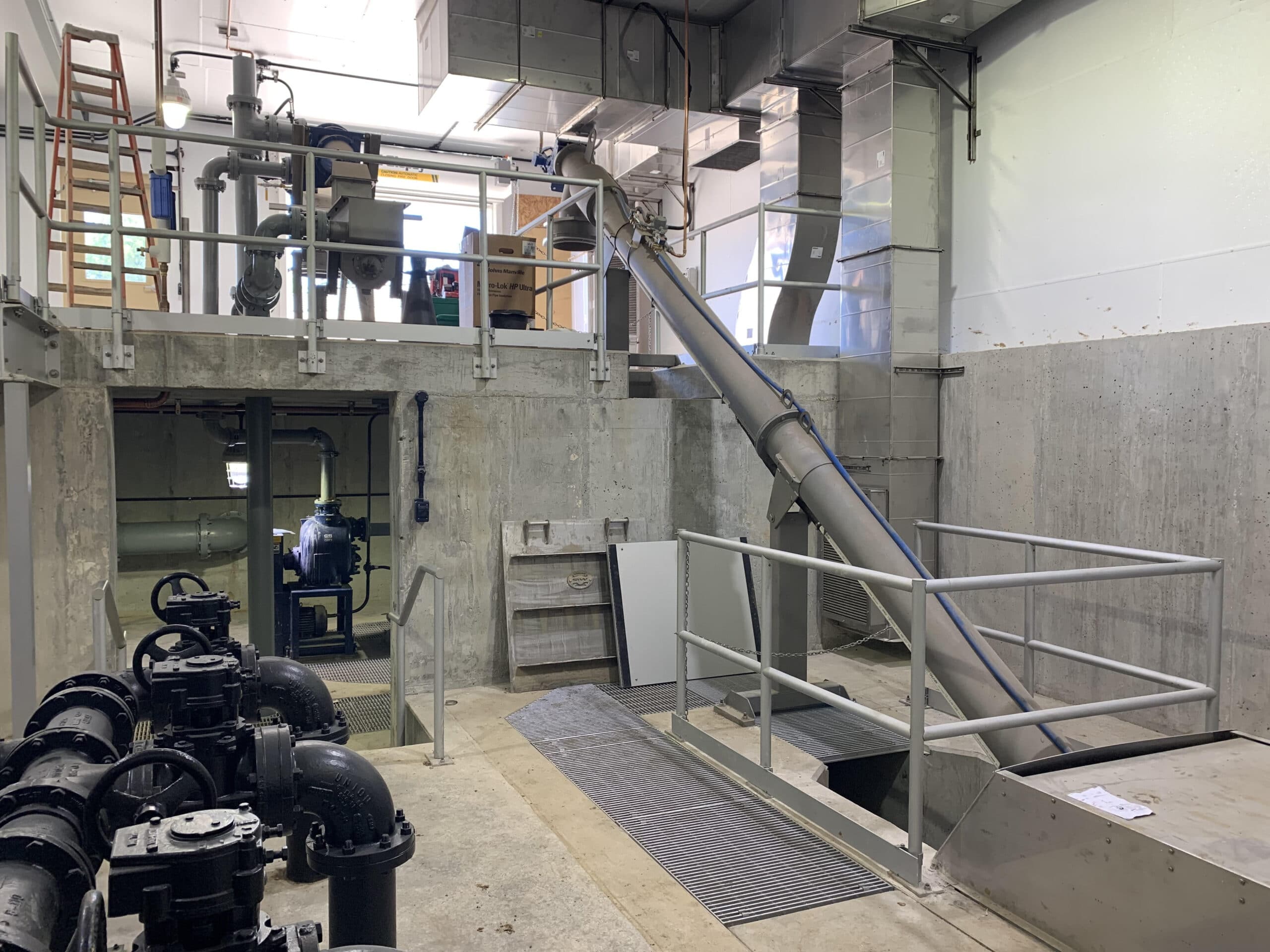 Specializing in waste water treatment facilities, water reservoirs, and aquatic centers.
Wapasha Construction
Wapasha Construction is proud to have received the contract with the City of La Crosse for the  2021 EDA Storm Water Lift Stations.  This will consist of various work to be preformed at 4 Lift Station locations within the city.  We look forward to working with the City of La Crosse Engineering Department.  Total contract: $6,665,500.00
Vision Design
We are proud to announce that we have been award the contract for Houston Wastewater Facility Improvements.  Construction to begin in May 2021.  $3,471,000.00.
Vision Design
Wapasha Construction is proud to announce that we have been awarded the contract for the construction of new Wastewater Treatment Facility in Lanesboro, MN, for the sum of $7,920,777.00.  Wapasha Construction looks forward to being part of a very significant and important facility for the City of Lanesboro.  We look forward to working with the City of Lanesboro and Bolton and Menk Engineering.
"I have continually been impressed by the generous support of people like you who have embraced our mission and helped us create better tomorrows for children and families throughout the region."
Thank you for the beautiful work you did to make the Cathedral such a beautiful environment. We have a wonderful environment to worship in and for sacramental life for our parish family and the Diocese of Winona.
The Board of Directors of St. Mary's Cemetery Association thank you for your generous contribution of the use of the crane and labor to place our columbarium. As a non-profit, we rely on the support from our community, we appreciate what your have done to help our cemetery.
Just want you to know that Ralph Townsend; the Dean of the College of Liberal Arts who oversees Mine', Phelps and Watkins buildings, stopped yesterday and expressed his utmost appreciation on the TERRIFIC job that was done in the Gallery. The art directors just love the quality of work that was done. Great job to all.